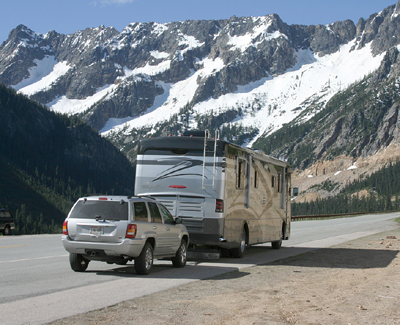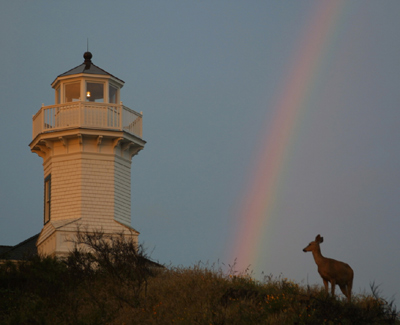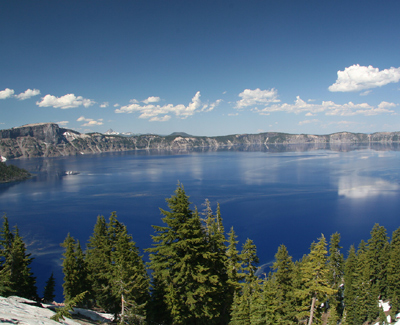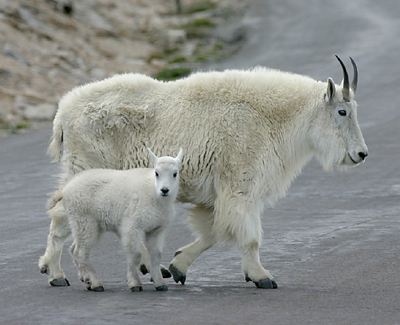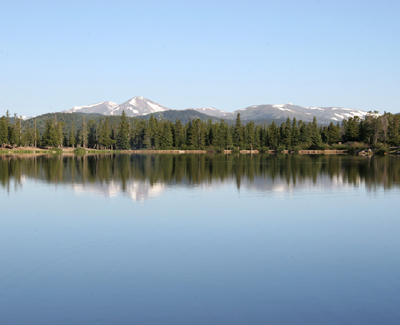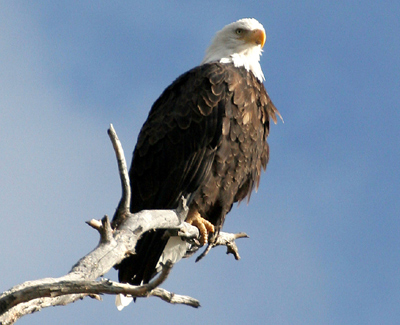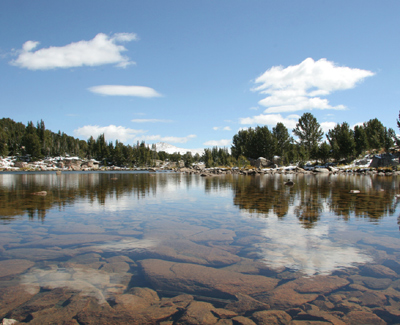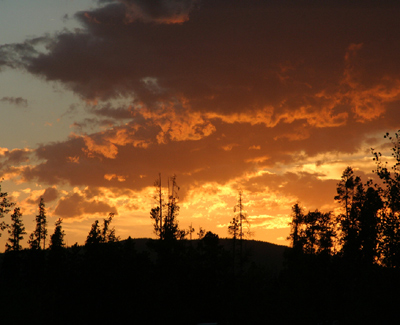 Introduction
Welcome to my website! I've created a number of webpages pertaining to RVs, traveling, and photography. These are closely related and pretty much reflect our passion for traveling in this awesome country that we have been so blessed to live in. The Bible states that all of creation was made for God's pleasure and I feel that he must be extra proud of America as He looks down upon the mountains, forests, and spectacles that He has created. We love traveling and seeing these sites and there is no better way to travel than in an RV. And of course, you just can't go see these sites without taking pictures, so that adds the third component.
This site is made up of three major areas. Each is a work in progress so I'll be adding new pages as time goes on. The first section includes a number of pages that are related to motorhomes and accessories. These include road tests and reviews of various models and accessories. It began with a comprehensive review of the 2007 Allegro Bus 42QRP, mainly because this was the model that we were interested in. Eventually other RVers have expressed interest in reviews on other models so I've added them as time permits. In addition there are some pages that detail some of the custom mods and upgrades I did to my past RVs, tips on how to polish aluminum wheel rims, and a review of the WeatherWorx Mobile Threat Net weather watching system.
The second area relates to the many custom mods and upgrades I made to our 2007 Allegro Bus, which is our current RV. Being a mechanically minded person I naturally can't keep my hands off of things and strive to perfect and improve things. To this end I've modified all three of my RVs by adding features and things that just don't come on them from the factory. Others have expressed interest in these mods also so I've posted detailed information and pictures to assist other RVers who may want to do these same modifications to their own RV.
Lastly, I'll create some photo galleries of various areas that we've gone so that others can enjoy them. If you are considering going to these areas please feel free to check these pages out so that you can get a feel for what you might be missing if you don't go. This country truly has been blessed with the best of God's creation and we just want to share that beautiful scenery with others.
Just click on any of the following images to access that page.
Enjoy!!
Notice!
I am in the process of migrating these files to a new website at www.rvtechmag.com. Some of these files are already transfered so when you click on them you may be taken to the new site's page location.